Mantua Model 733 Britannia, America Cup Boat Model Kit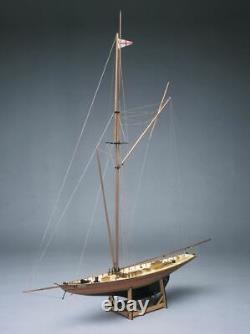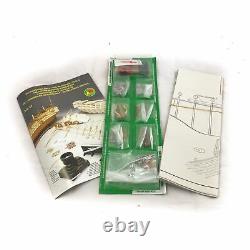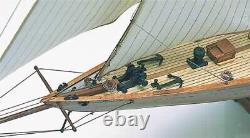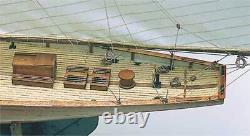 The royal yacht Britannia was sailed by the Prince of Wales. Launched in 1892, she was 123-1/2 ft. The kit includes laser cut frames beech and plywood for keel and bulkheads, and exotic wood strips for hull planking. Wooden deck planking, masts and spars, metal and wooden fittings, laser etched detailing, and silk flag.
The instruction book is very detailed, taking you through every step of construction. Length 32.68/Scale 1:60.